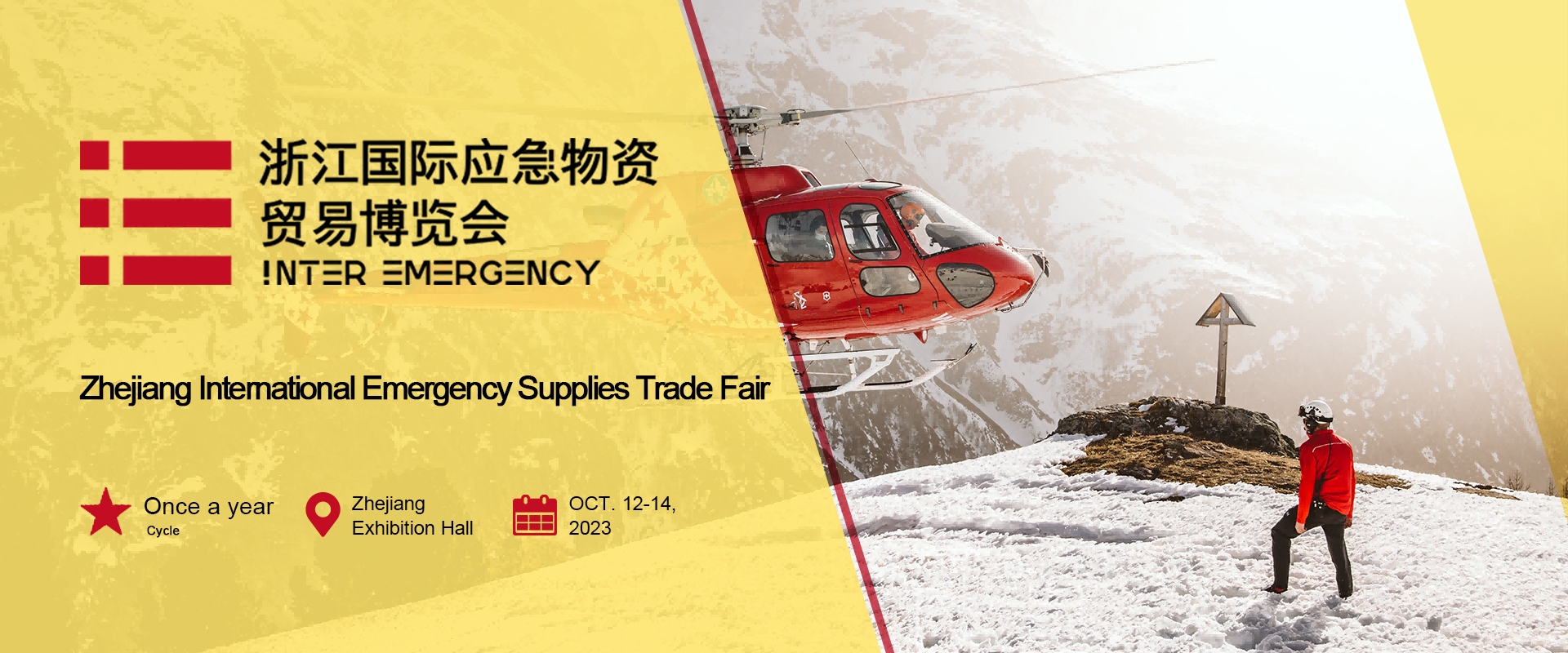 In recent years, we have witnessed frequent occurrence of extreme disasters worldwide, terrorist attacks spread rapidly in the globe, COVID-19 virus continues to mutate.Frequent occurrence of various natural and man-made disasters put forward higher requirements for the national and regional reserve and invocation of emergency supplies. Zhejiang province has issued the "14th Five-Year Plan" on Emergency Supplies Support System of Zhejiang Province, which aims to develop the capacity of emergency supplies to prevent, respond and handle major emergency events to the first-class level in China by 2025. With more attention from the government, the emergency industry has gradually entered a fast lane of development.
The Chinese government actively promotes the construction of the Belt and Road Initiative,so as to boost the flow of market factors of globalization, realize the matchmaking of resources and complementarity of advantages. This exhibition will bring new opportunities to the globalization of emergency industry by introducing advanced materials and equipment from abroad while exporting domestic high quality emergency supplies to the world,so as to develop the international influence of domestic emergency supplies, satisfy the global needs of emergency rescue, and promote the development of domestic emergency industry at the same time.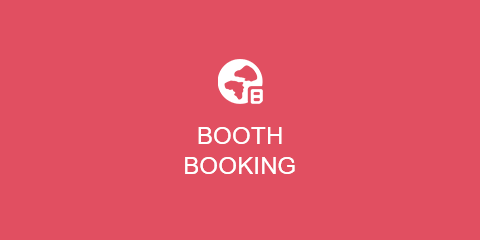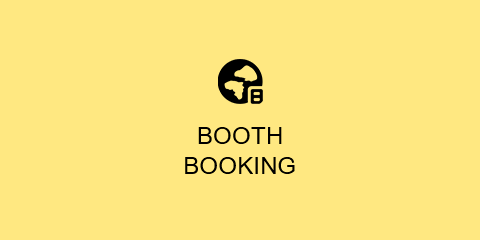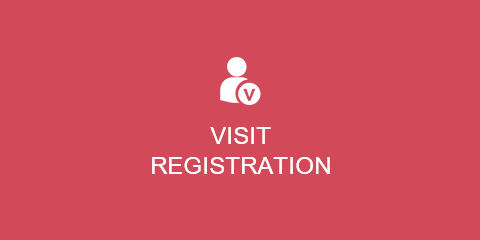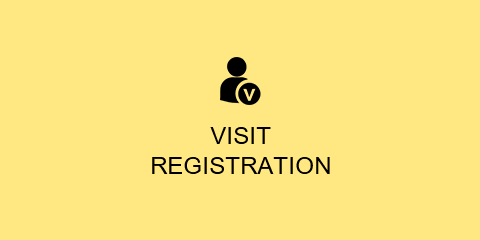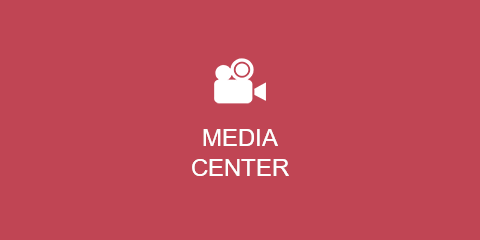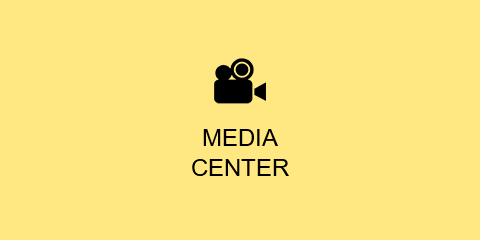 Organizers:
Messe Frankfurt
Zhejiang Broad International Convention & Exhibition Co., Ltd.
Zhejiang Emergency Industry Technology Alliance
Assisted Organizer:
Zhejiang Association of Security Technology & Protection
Zhejiang Unmanned Aerial Vehicle Industry Alliance
Zhejiang Qiushi Emergency Science and Technology Research Institute
Unlock opportunities across the security value chain at the most important meeting place for global security professionals. As the world becomes increasingly interconnected, the global security industry is rapidly changing to adapt and innovate. Intersec serves as a catalyst for these innovations where security leaders, innovative thinkers and experts come together to discuss and explore key aspects of the current and future safety threat and source the latest technologies and solutions. The 24th edition of Intersec continues to offer comprehensive products across security, emergency response, safety, cybersecurity and more, giving you the opportunity to connect with global suppliers, service providers, investors and leading brands of the industry. Important: Pre-registration is mandatory this year as there will be no ...